41 Famous Women in History Who Have Changed the World
These female figures will inspire and empower you.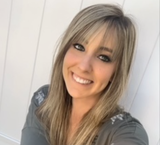 By Janaya Wecker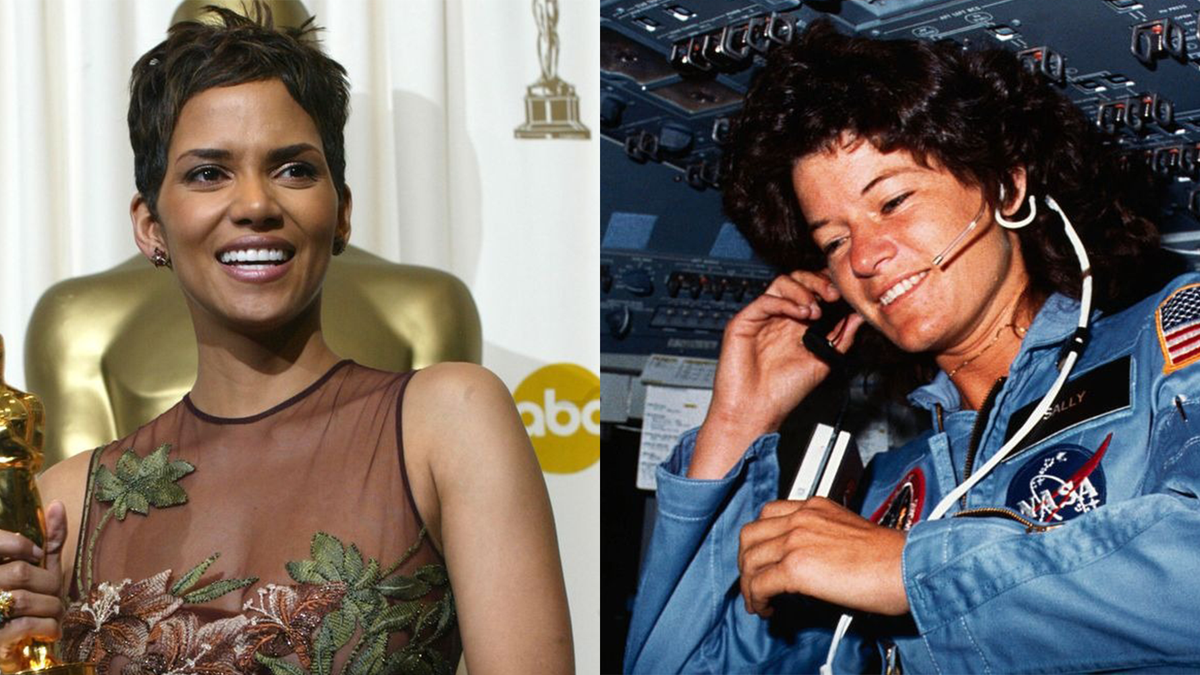 We have women to thank for many of the biggest and best contributions to society—and these inspiring and influential female figures paved the way. Over the years, these trailblazers have worked tirelessly in their own ways to make the world a better place and shape the course of history, whether they were on the front lines of important protests, representing their country at the Olympics, or inspiring fellow women to speak their own minds. They have all brought their innovative beliefs and talents to life with dedication, passion, and plenty of hard work.
From influencing major Supreme Court decisions or making history at the Oscars to being the first female pilot to fly across the Atlantic Ocean or becoming the world's youngest Nobel Peace Prize recipient, we've found women from many time periods, backgrounds, and professions to demonstrate the scope of incredible female accomplishments.
Read on to learn about how some of the greatest leaders, athletes, entertainers, philanthropists, activists, inventors, and other famous influential women have shattered glass ceilings and made women everywhere very, very proud.
Lucille Ball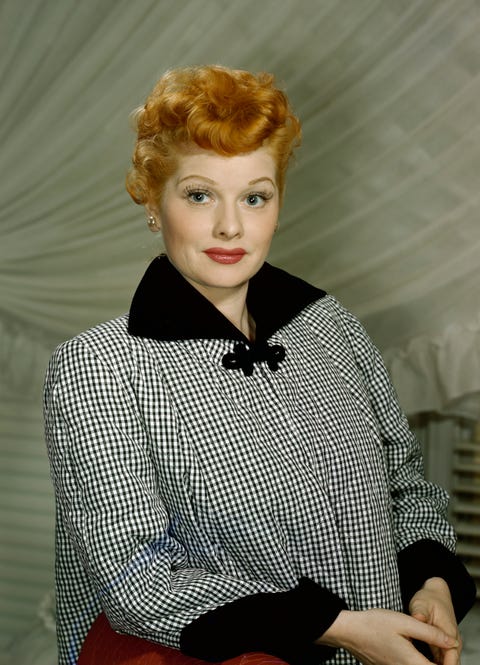 Getty Images
While she was an undeniable light onscreen in I Love Lucy, Ball was an extremely powerful figure off camera as well. She was the first woman to own a major studio, called Desilu Productions. She died at age 77 in 1989.
Queen Elizabeth II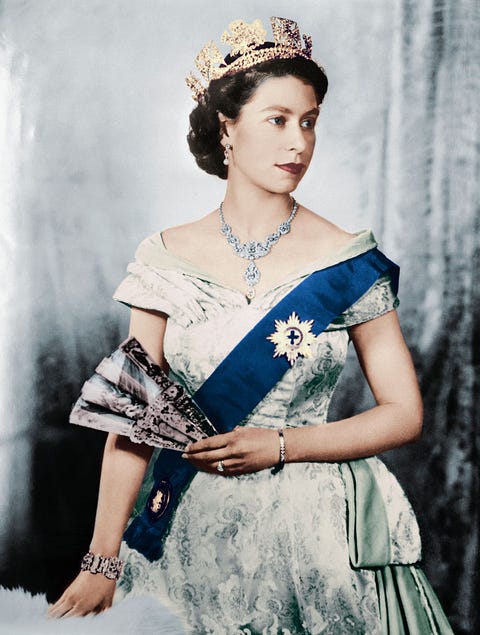 Getty Images
Queen Elizabeth II served as head of the royal family for 70 years, making her the longest-reigning monarch in British history. She celebrated her Platinum Jubilee in June 2022, just three months before she passed away at 96 years old.
Advertisement - Continue Reading Below
Rosa Parks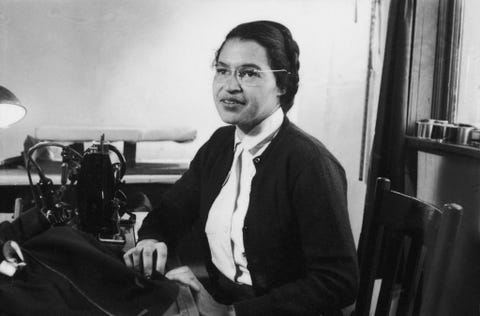 Getty Images
Parks famously became a leader in the 1950s Civil Rights Movement when she refused to give up her seat on the bus for a white passenger. Her bravery sparked the Montgomery Bus Boycott and was a major factor in the end of legal segregation. She continued her activism well into her later years before dying at age 92 in 2005.
Halle Berry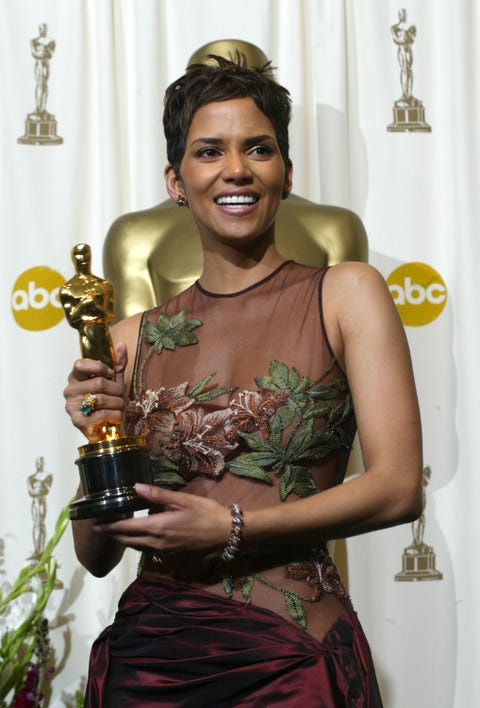 Getty Images
Aside from being a talented actor and fashion icon, Berry has left a special mark on Hollywood. In 2002, she became the first Black woman to win the Best Actress Oscar for Monster's Ball. In 2023, she presented the same award to Michelle Yeoh—the second woman of color to ever win the award.
Amelia Earhart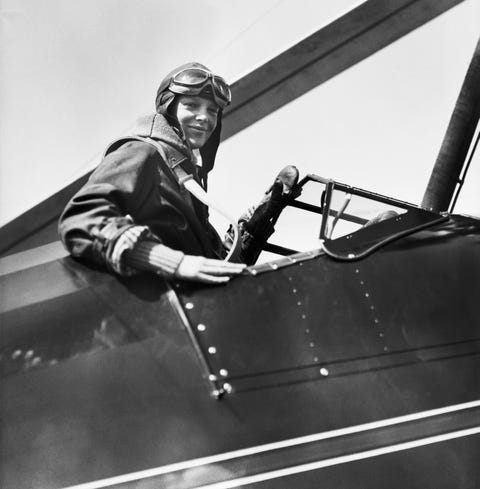 Getty Images
As the first female pilot to fly across the Atlantic Ocean, Earhart forever changed the world of aviation. Her mysterious disappearance while flying over the Pacific Ocean in 1937 has sparked a range of theories, from a potentially fatal crash to her spending her final days on a remote island.
Advertisement - Continue Reading Below
Michelle Kwan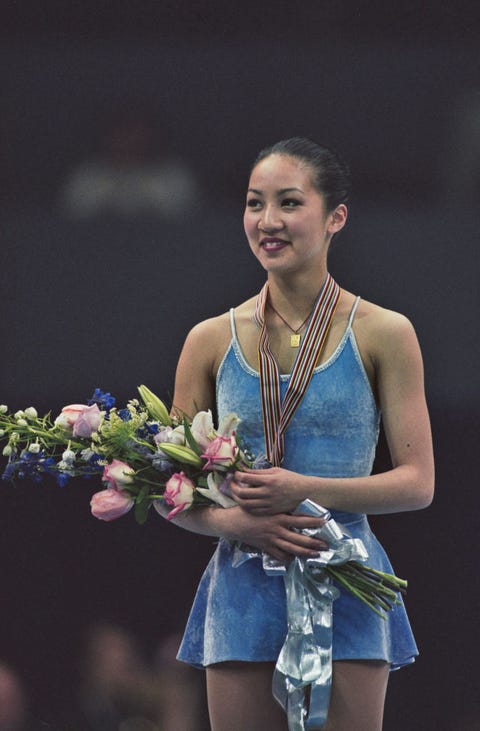 Getty Images
Kwan dominated the ice throughout the '90s, quickly becoming the most decorated figure skater in American history. She represented both the United States and Asian Americans on the world stage, winning 43 championships and two Olympic medals.
Malala Yousafzai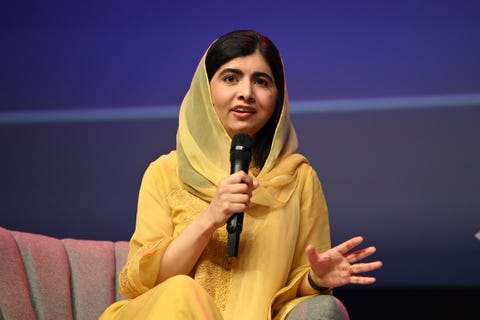 Getty Images
Yousafzai began fighting for girls' rights to education in Pakistan at just 11 years old. After surviving an assassination attempt a few years later, she has courageously continued to be a worldwide voice for young women. In 2014, she became the world's youngest Nobel Peace Prize recipient.
Related: 10 Inspiring Malala Yousafzai Quotes
Rita Moreno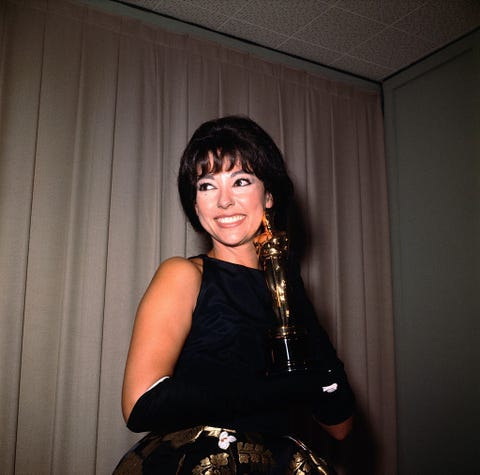 Getty Images
Moreno's singing, dancing, and acting skills shined in classics like Singin' in the Rain (1952) and West Side Story (1961), making her a true triple threat in Hollywood. In 1962, she became the first Latina woman to win an Oscar. Fifteen years later, she achieved EGOT status.
Advertisement - Continue Reading Below
Ruth Bader Ginsburg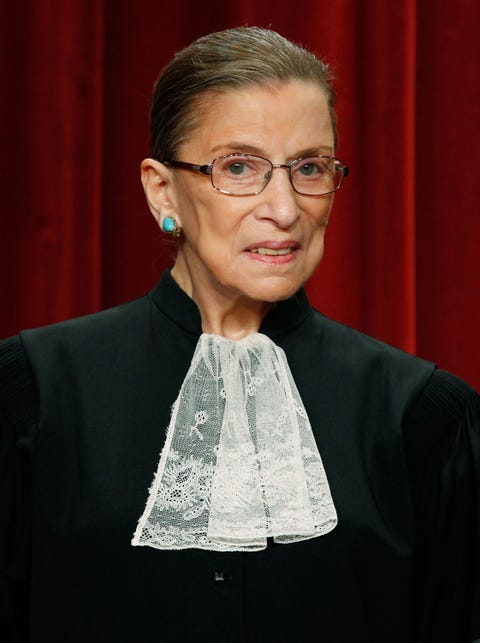 Getty Images
Ginsburg made history as the first Jewish woman to be appointed to the Supreme Court. Her entire career was highlighted with pivotal moments in American history. Consistently standing up for gender equality and civil rights, she helped pass historic rulings on topics ranging from the Affordable Care Act to the legalization of same-sex marriage before her 2020 death at age 87.
Aretha Franklin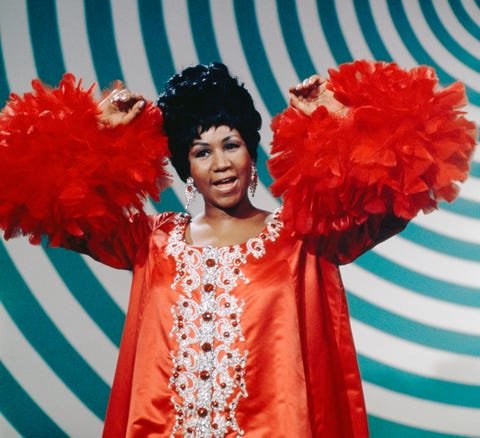 Getty Images
As one of the most angelic voices in history and an 18-time Grammy winner, Franklin popularized hits like "Respect" and "I Say a Little Prayer." In 1987, she became the first female artist to be inducted into the Rock & Roll Hall of Fame. Franklin died at age 76 in 2018.
Vera Wang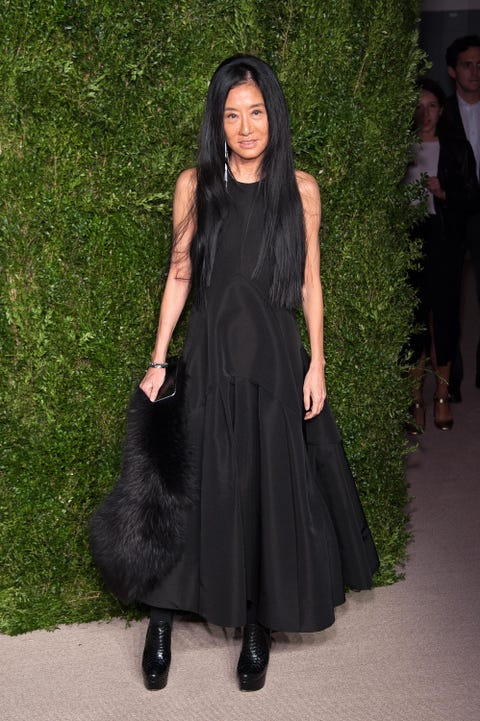 Getty Images
Wang, a first-generation Chinese-American fashion designer, has become one of the most beloved bridal designers of all time. Before launching her own brand, she worked at Vogue and Ralph Lauren. In 2005, the Council of Fashion Designers of America selected her as the Womenswear Designer of the Year.
Advertisement - Continue Reading Below
Marie Curie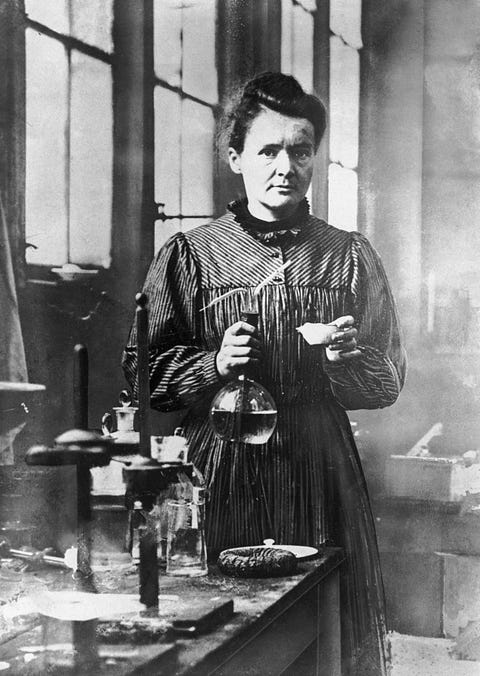 Getty Images
Curie was the scientific genius behind radioactivity and X-rays as we know them today. Not only did she become the first woman to ever win the Nobel Peace Prize in 1903, but she also became the first person to ever win it twice in 1911. Curie was 66 when she died in 1934.
Elizabeth Taylor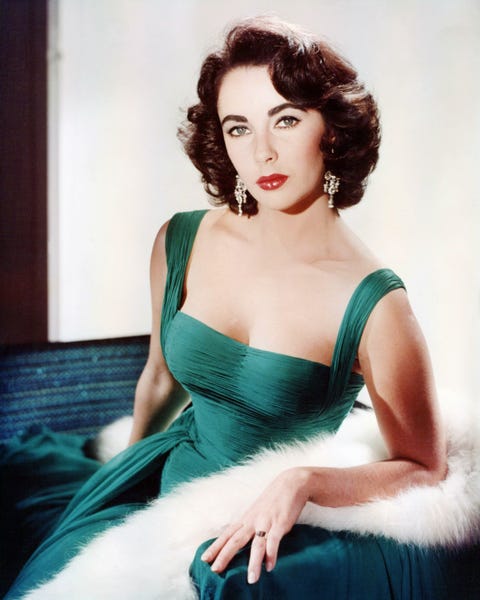 Getty Images
The Old Hollywood star captivated moviegoers in hits like Cleopatra (1963) and Suddenly, Last Summer (1959). The two-time Best Actress Oscar winner was also one of the first celebrities to speak openly about the AIDS crisis, creating the Elizabeth Taylor HIV/AIDS Foundation in 1991. She died in 2011 at age 79.
Advertisement - Continue Reading Below
Jane Austen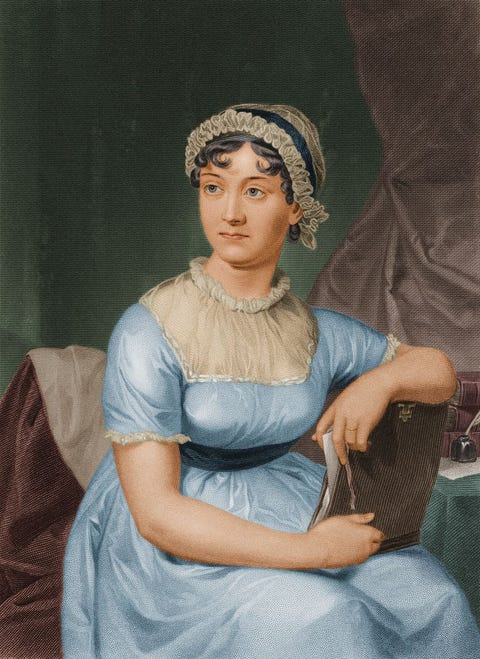 Getty Images
Austen changed the course of English literature with her social commentary in 1813's Pride and Prejudice. Interestingly enough, she wasn't revealed as the author of her first three novels until after her death in 1817 at age 41.
Sally Ride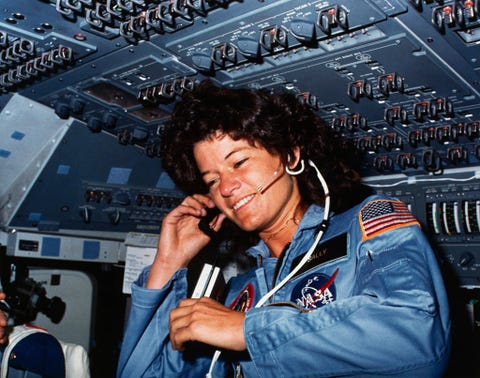 Getty Images
In 1983, Ride became the first American woman to travel to space. Before that moment, she beat out 1,000 other applicants for a spot in NASA's astronaut program. She died in 2012 when she was 61 years old.
Oprah Winfrey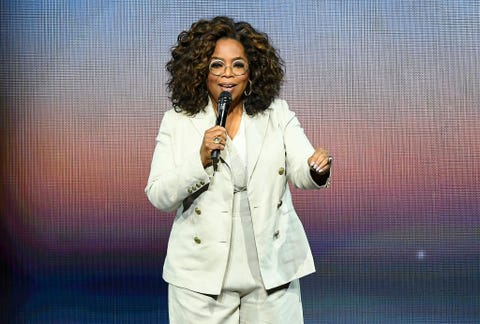 Getty Images
From 1986 to 2011, Winfrey hosted her popular talk show, which turned her into an Emmy-winning media sensation. Aside from her successful magazine, TV network, and producing career, she is also an esteemed philanthropist and political activist.
Advertisement - Continue Reading Below
Rachel Balkovec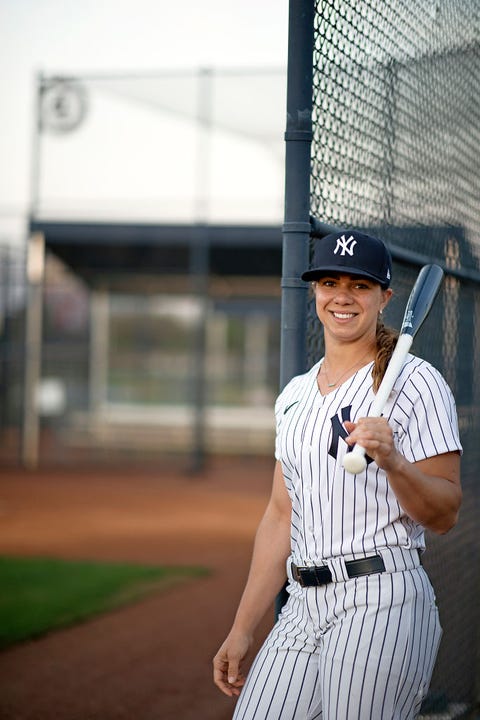 Getty Images
Balkovec made history in 2022 when she was named the first woman to manage an affiliate of a Major League Baseball team. Before the New York Yankees hired her to lead its Low-A Tampa Tarpons, she worked as the team's minor league hitting coach.
Princess Diana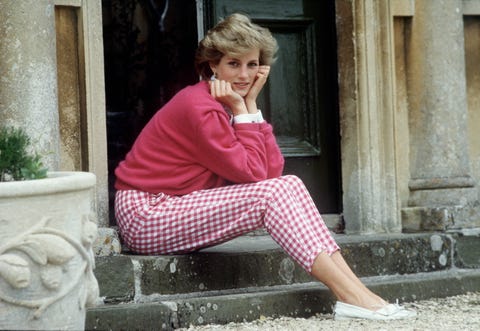 Getty Images
The Princess of Wales' bold independence, daring fashion, and close bond with her sons made her a beloved member of the royal family. She also spoke openly about mental health and HIV awareness and continued to support several charities after her 1992 separation from then-Prince Charles. Five years later, she died in a car crash at age 36.