We may earn commission from links on this page, but we only recommend products we back.
15 Best Roald Dahl Books for Kids and Adults Alike
Explore imaginary worlds and expand horizons with the best books from this well-renowned author.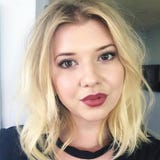 By Katie McBroom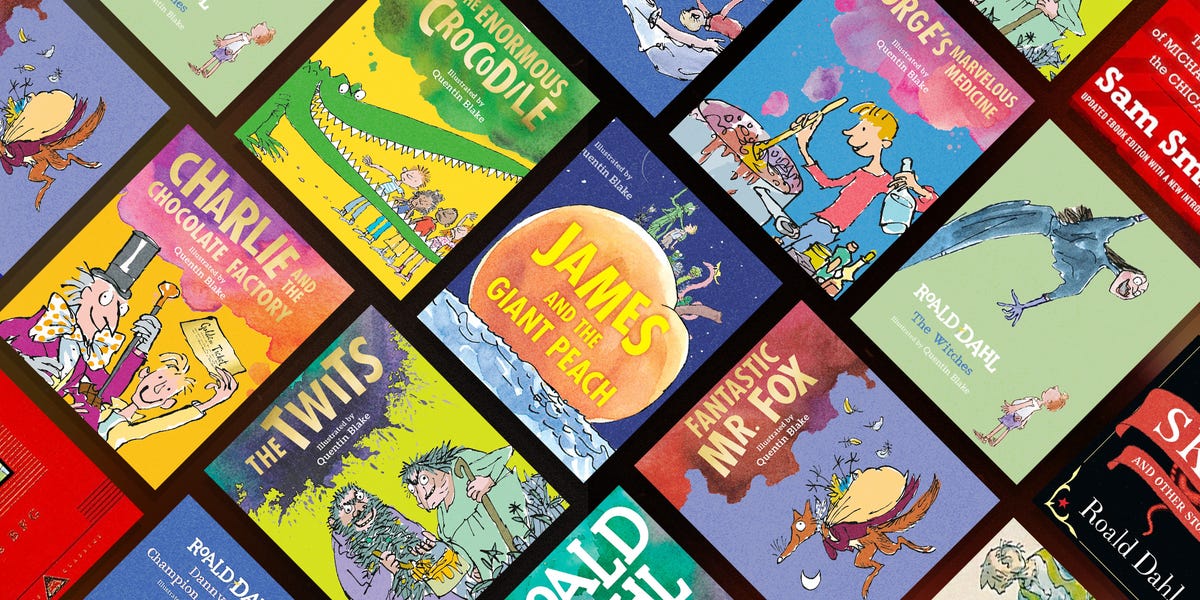 Biography; Penguin Young Readers Group, Puffin, Viking Books for Young Readers, Everyman's Library
It goes without saying that Roald Dahl's impressive repertoire of children's books are classics. Road Dahl books are arguably some of the most widely recognized by both children and adults alike.
The beloved author is back in the headlines recently for controversial reasons, though. Some of his books, including iconic titles like "Charlie and the Chocolate Factory" and "James and the Giant Peach," are being rewritten by Puffin Books.
This action has been met with much criticism from other beloved children's book authors including Judy Blume. "I think if Roald Dahl was around, you would be hearing what he thinks about that. Whatever he is, whatever he's accused of being, there's a lot of truth there," she said. "But the books are the books. Kids still love the books, and they love them the way he wrote them. So I don't believe in that."
Regardless of your take on the current controversy, one thing is for sure: Roald Dahl wrote classics that have shaped the childhoods of countless readers. We rounded up the best of the best Roald Dahl books you should absolutely have on your bookshelf.
Advertisement - Continue Reading Below
Advertisement - Continue Reading Below
Advertisement - Continue Reading Below
Advertisement - Continue Reading Below

Beauty Editor
Katie McBroom is an award-winning content creator and freelance writer. Prior to contributing to Biography, she served as Content Editor for Google and Beauty Editor for Best Products. Her work has also appeared in publications including CNN, WWD, Business Insider, Forbes, and Men's Health, among others.