These 10 Celebrities Are the Same Age as President Joe Biden
Some speculate that Joe Biden is too old to run for reelection. These 10 celebrities his age haven't retired either.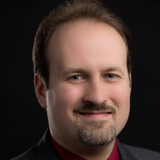 By Colin McEvoy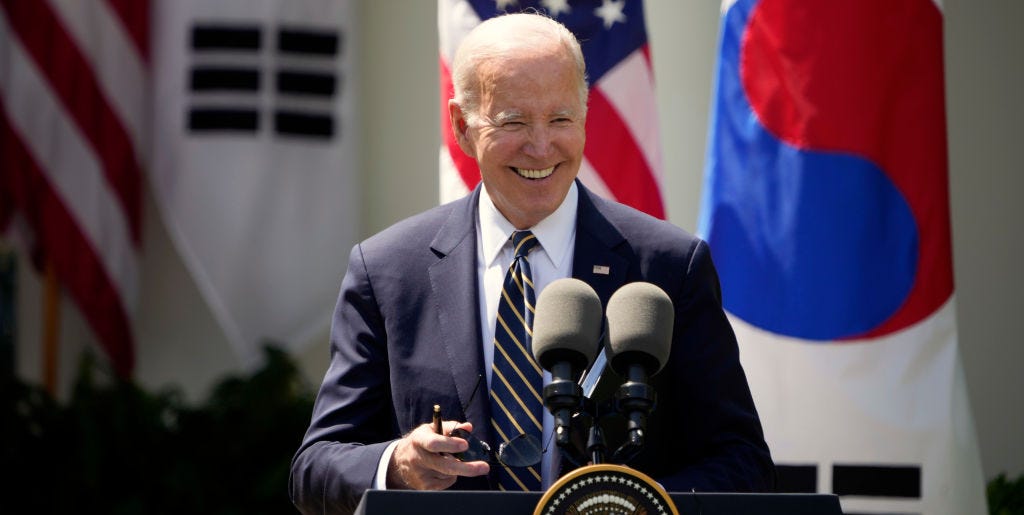 Getty Images
President Joe Biden announced he is running for reelection this week, but for months before he formally threw his hat into the ring, observers from both political parties have speculated about whether he might be getting too old for the job.
Biden, 80, became the oldest person elected president when he took office at age 78 in January 2021, and he is the only president to celebrate his 80th birthday while still serving in the office.
Biden was born on November 20, 1942, back when Franklin D. Roosevelt was president and World War II was still raging. He is the same age as fashion designer Calvin Klein, humorist Garrison Keillor, former football player and commentator Dick Butkus, and former South African President Jacob Zuma.
Here is a list of 10 other celebrities also born that same year, many of whom, like Biden, don't plan to retire from their jobs anytime soon.
Harrison Ford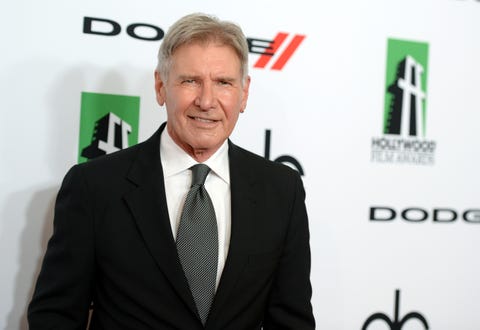 Getty Images
Harrison Ford, born July 13, 1942, certainly doesn't seem to think age 80 is too old to keep working. The legendary leading man is busier than ever, currently starring in the Paramount+ series 1923 and the AppleTV+ series Shrinking. He also has plans to star in the upcoming films Indiana Jones and the Dial of Destiny (2023), Captain America: New World Order (2024), and Thunderbolts (2024).
Paul McCartney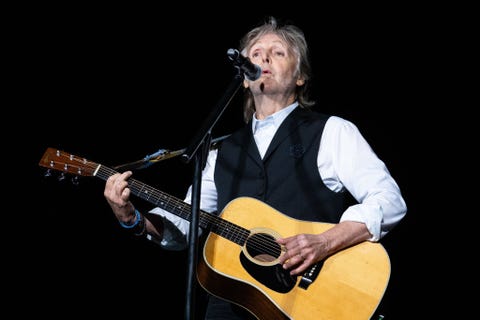 Getty Images
The much beloved former Beatle, Paul McCartney, born June 18, 1942, has continued performing and releasing new music well into his golden years. His most recent solo album, McCartney III, was released in December 2020, when McCartney was 78, and he was in the middle of his Got Back tour when he turned 80 last year.
Barbra Streisand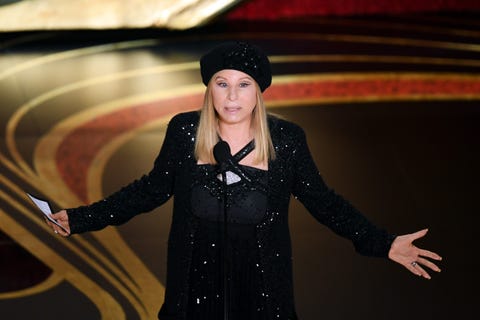 Getty Images
With a career spanning more than six decades, the EGOT-winning Barbra Streisand, born April 24, 1942, isn't quite as active as she once was, but she hasn't completely retired, either. Her most recent studio album, Walls, was released in November 2018, when she was 76. The lead single, "Don't Lie to Me," was written as a direct criticism of then-President Donald Trump.
Advertisement - Continue Reading Below
Mitch McConnell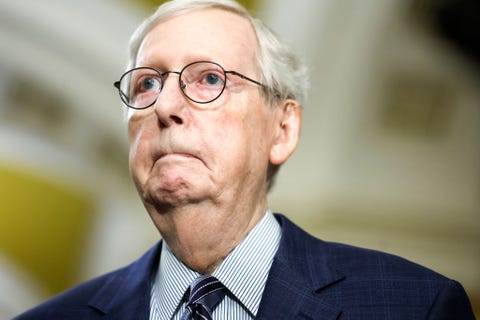 Getty Images
Biden isn't the only elderly politician in office. Longtime GOP Senator Mitch McConnell, born February 20, 1942, is nine months older than him. McConnell, 81, who has been in the Senate since 1985 and is currently the senate minority leader, last won reelection in 2020, at age 79.

Advertisement - Continue Reading Below
Werner Herzog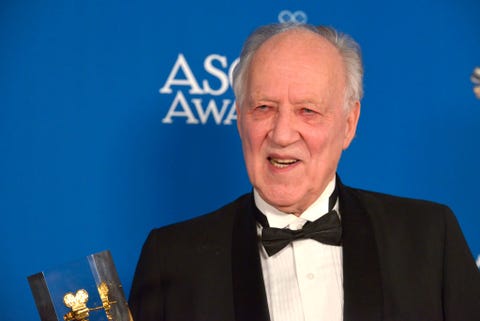 Getty Images
The enigmatic German film director Werner Herzog—born September 5, 1942, and famous for films such as Aguirre, the Wrath of God (1972) and Fitzcarraldo (1982)—released his most recent film Family Romance, LLC (2019) when he was 77. In recent years, he has also made guest appearances on the Star Wars series The Mandalorian and published his debut novel The Twilight World (2022).
Ian McShane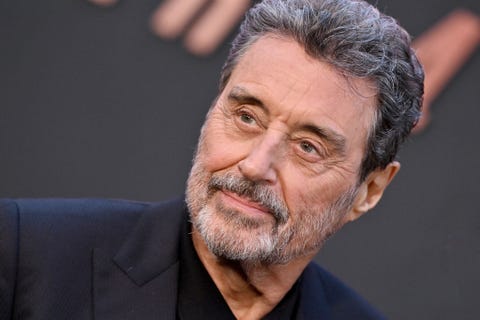 Getty Images
Ian McShane, born September 29, 1942, has had a long and celebrated acting career, including his roles in the BBC series Lovejoy in the 1980s and '90s, the HBO series Deadwood in the 2000s, and the Starz series American Gods in the 2010s. And he's still as busy as ever, having appeared in several films in recent years, including Hellboy (2019) and all four John Wick films.
Advertisement - Continue Reading Below
Joy Behar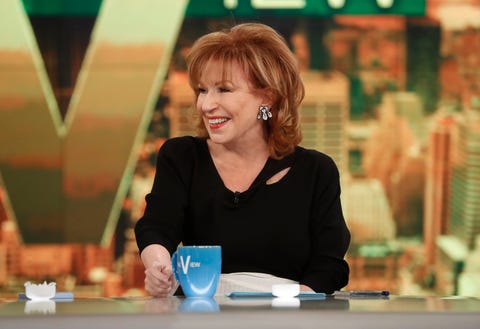 Getty Images
Comedian and television host Joy Behar, born October 7, 1942, was one of the original hosts of the ABC daytime talk show The View when it first premiered in 1997, along with Barbara Walters, Star Jones, Meredith Vieira, and Debbie Matenopoulos. Today, at age 80, Behar is the only original host who still appears regularly on the program.

Senior News Editor, Biography.com
Colin McEvoy joined the Biography.com staff in 2023, and before that had spent 16 years as a journalist, writer, and communications professional. He is the author of two true crime books: Love Me or Else and Fatal Jealousy. He is also an avid film buff, reader, and lover of great stories.