These 7 Musicians Are Connected to R&B Star Bobby Caldwell
Bobby Caldwell, known for the hit "What You Won't Do for Love," died Tuesday. Many music artists have worked with or sampled his music over the years.
By Tyler Piccotti
Getty Images
R&B singer Bobby Caldwell—best known for his 1978 hit "What You Won't Do for Love," which peaked at No. 9 on the Billboard Hot 100—died Tuesday at age 71 after a long illness, according to the Associated Press.
But it would be unfair to call Caldwell, who was born in New York and grew up in Miami, a one-hit wonder. In addition to his signature song, Caldwell's writing credits include a No. 1 pop hit and a handful of top-five contemporary tracks. Likewise, many other artists have either sampled or covered his songs with success. These are just a few of the notable artists connected to Caldwell.
Lil Nas X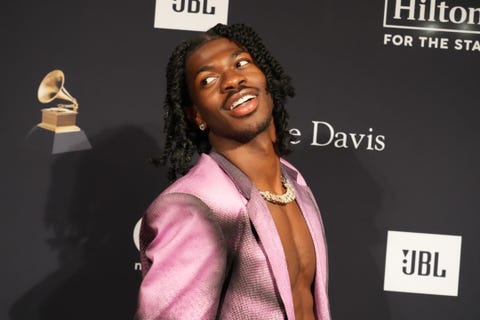 Getty Images
According to a July 2019 article from The Hollywood Reporter, The Music Force label sued Lil Nas X for copyright infringement because his song "Carry On" appropriated parts of Caldwell's tune of the same name. The company claimed the song was a joint work and asked the court to award more than $25 million in damages. A December 2022 article reported the outcome of the lawsuit was unclear.
Advertisement - Continue Reading Below
Advertisement - Continue Reading Below
Chance the Rapper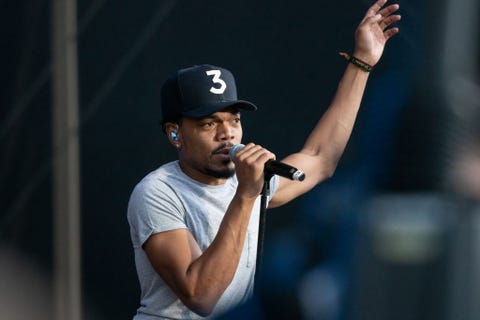 Getty Images
Chance the Rapper shared an Instagram post on March 15 of a text message conversation between him and Caldwell from September 2022. Caldwell granted Chance permission to sample one of his songs, with the rapper replying, "You are such an inspiration to me."
Chance did not specify which song he sampled and said it was for a record that hasn't come out yet.
Associate News Editor, Biography.com
Tyler Piccotti joined the Biography.com staff in 2023, and before that had worked almost eight years as a newspaper reporter and copy editor. He is a graduate of Syracuse University, an avid sports fan, a frequent moviegoer, and trivia buff.