Queen Camilla's Life in Photos
Take a look back at the long and winding path to Queen Camilla.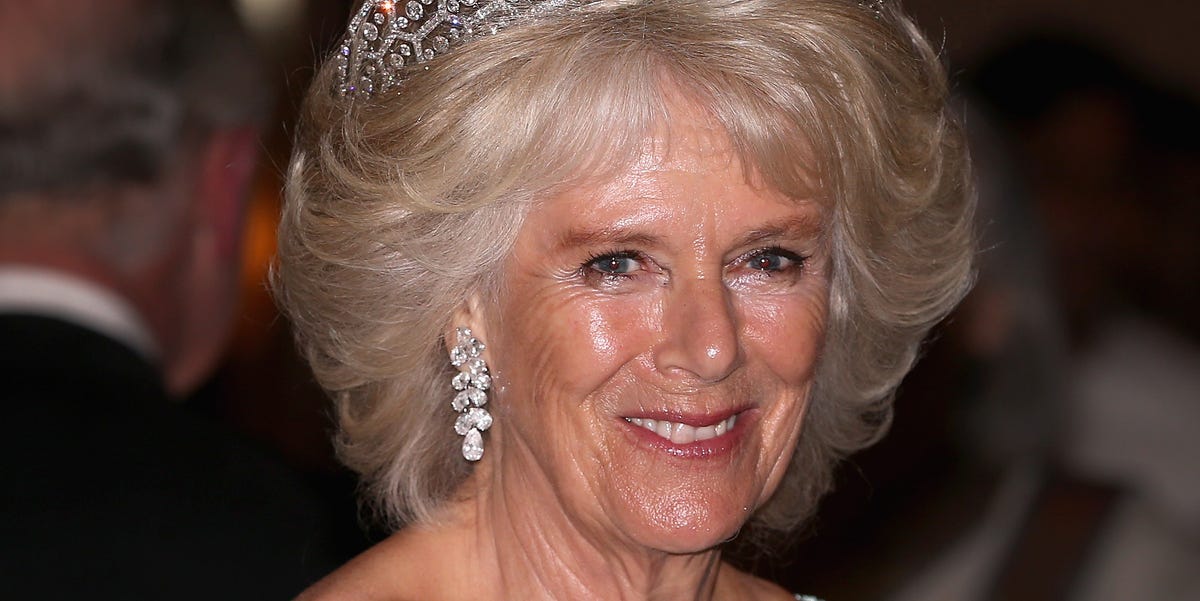 Chris Jackson
//
Getty Images
During the Platinum Jubilee, Queen Elizabeth made her wishes known: she wanted her daughter-in-law Camilla to have the title of Queen Consort when her son Charles became King. "And when, in the fullness of time, my son Charles becomes King, I know you will give him and his wife Camilla the same support that you have given me; and it is my sincere wish that, when that time comes, Camilla will be known as Queen Consort as she continues her own loyal service," the Queen wrote. (Read the Queen's full message here.)
Following the death of Queen Elizabeth on September 8, Camilla officially took on the title of Queen Consort, with confirmation coming in the official announcement of Elizabeth II's death. "The Queen died peacefully at Balmoral this afternoon," it read. "The King and The Queen Consort will remain at Balmoral this evening and will return to London tomorrow."
As her husband continues his reign—and their relationship is chronicled in season 5 of The Crown, take a look back at Camilla's life in photos.
Advertisement - Continue Reading Below
July 1973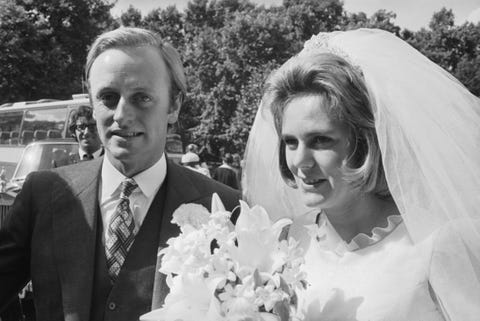 Wood
//
Getty Images
After a long on-again, off-again relationship, Camilla got engaged to Army cavalry officer Andrew Parker-Bowles in 1973. (It was during one of those "off" periods that Camilla first dated Prince Charles.)
Advertisement - Continue Reading Below
Advertisement - Continue Reading Below
October 1980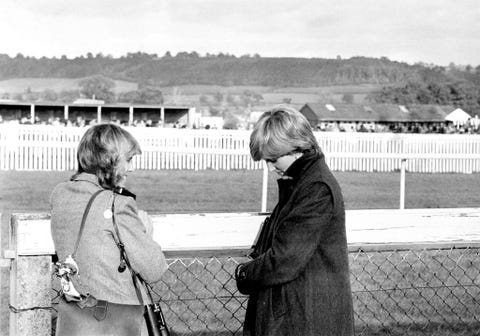 PA Images
//
Getty Images
The women chatted along the fence while they watched the steeplechase competition that Charles was a part of.
Advertisement - Continue Reading Below
Advertisement - Continue Reading Below
Advertisement - Continue Reading Below
Advertisement - Continue Reading Below